ABOUT
Getting health technology faster to the population!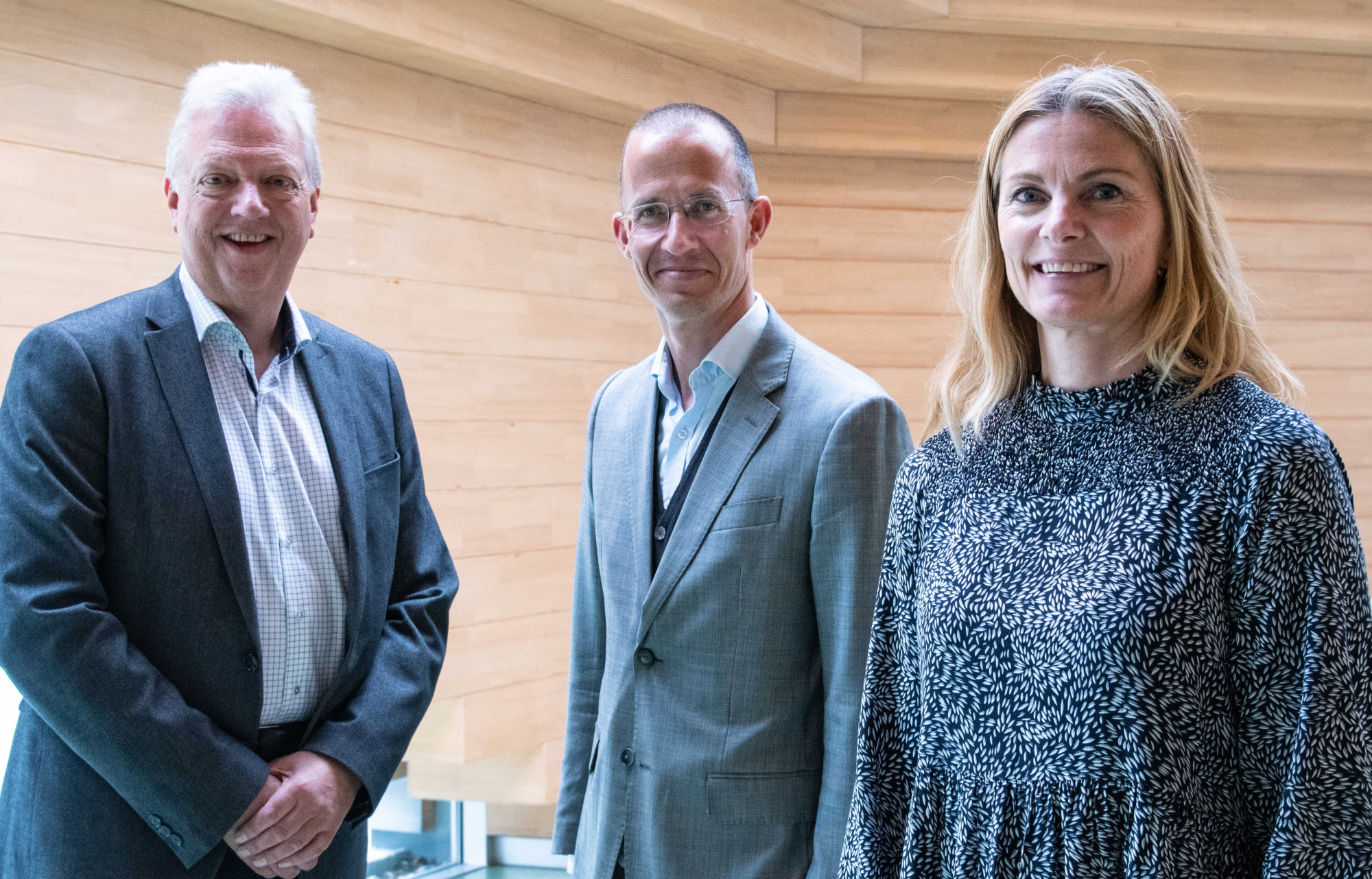 By combining the strength of the 3 gold labelled NCE Health Clusters into a joint effort, we are taking our test center capabilities to the next level. Our aim is to build a leading global test and innovation center, developing Norway's position as a unique test site for future health technology and services. HealthCatalyst AS is a non profit organisation owned with equal parts by Norwegian Smart Care Cluster, Oslo Cancer Cluster and Norway Health Tech
HealthCatalyst will be an important and absolutely necessary contribution to give Norwegian companies increased competitiveness and thereby increase industrial value creation in the Norwegian health industry- Arild Kristensen, CEO Norwegian Smart Care Cluster
The Story Behind HealthCatalyst AS
In 2017, Norwegian Smart Care Cluster established Norwegian Smart Care Lab (NSCL) - the development of a test center concept for digital healthcare companies. Norway Health Tech has been instrumental in the development of the Intervention centre at Rikshospitalet and now the Health2B initiative with Oslo University Hospital, while Oslo Cancer Cluster incubator has developed their lab facilities with services over many years.
Read more about what Norwegian Smart Care Lab do here.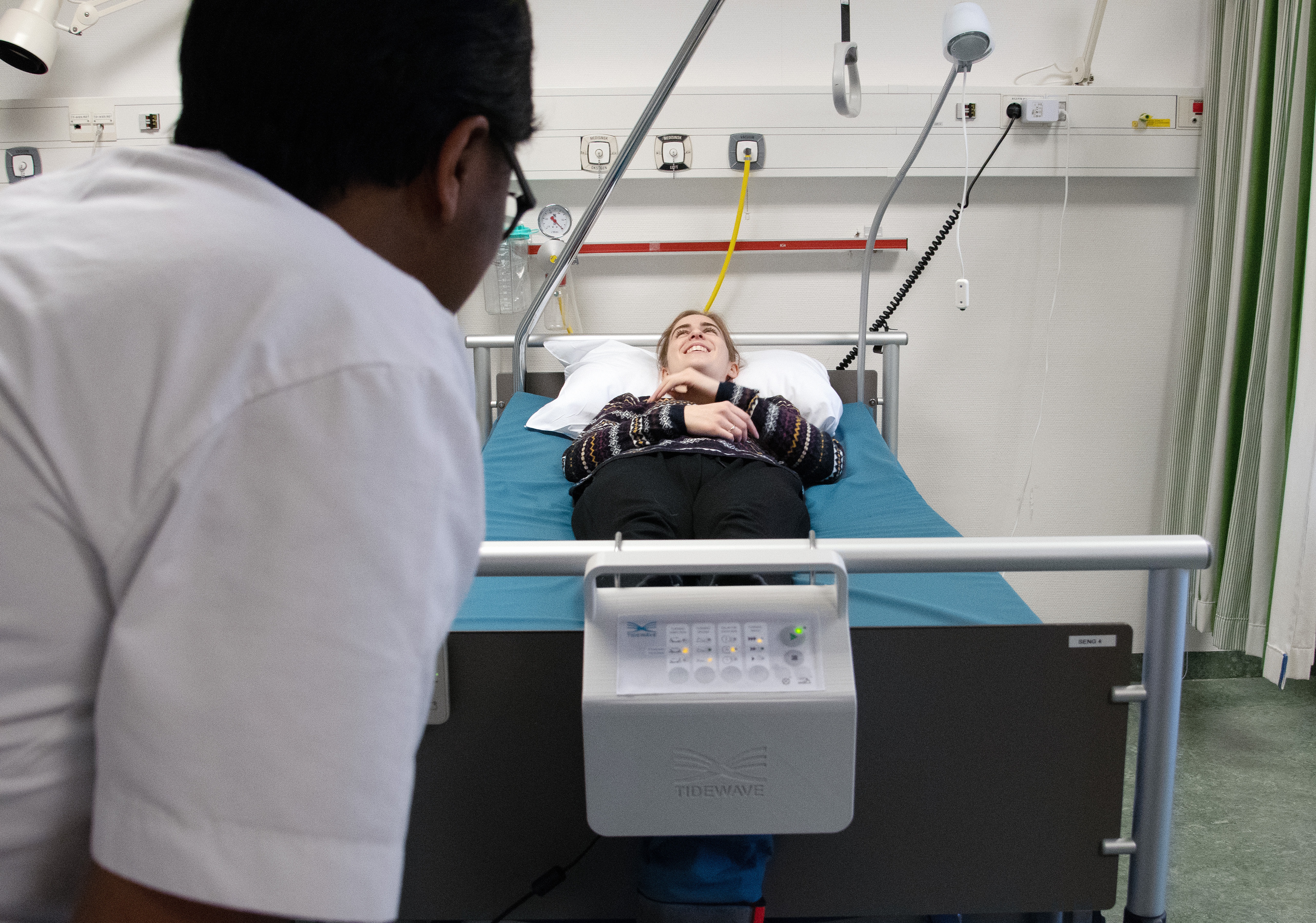 In 2020, the three clusters were asked by SIVA to prepare a whitepaper for a national test center concept for health technology. We focused on challenges in the development of precision medicine, medical technology, e-health and digital health solutions. This to form the basis of an application to the Norwegian Catapult programme. The call for new Catapults has been on hold, but we have continued to work together on the basis of our existing initiatives as listed above.

In 2019, the government issued a white paper – St.Meld. 18 - The Health Industry Report, which addressed the need for test centers to further develop the Norwegian health industry. There is a need for a power center where SMEs that develop complex solutions can receive help to test and scale faster. Such a power center, together with other support schemes, will accelerate the innovation process from idea to market. A lack of national test facilities means that projects take too long, become too expensive or fail. A national test center/catapult will contribute to a simpler and faster innovation process and make Norwegian companies more attractive in the international market, which in turn will create increased value for companies and new industrial jobs.

Ownership and Board
HealthCatalyst AS is owned with equal parts by Norwegian Smart Care Cluster, Oslo Cancer Cluster and Norway Health Tech. The company is non-profit and thus will not pay dividends to shareholders. If the company makes a profit, it will be added to equity and used for further development of the company. The board consists of the CEOs of the 3 clusters – Lena Nymo Helli, Ketil Widerberg and chairman Arild Kristensen.
Our Goals
Robust companies in Norway within digital health and AI-Robotics

Strengthened competence for all actors involved

Good health effects for all with the introduction of digital health solutions